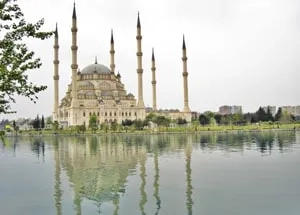 Persian
Carpet Manufacturer For Dalton GA
As one of the biggest carpet and rug suppliers to Dalton, GA,
Melikhan Carpets has established itself as a leading company in the industry.
The company has the ability to design, manufacture, wholesale, and export
high-quality carpets sets the customers apart in the market.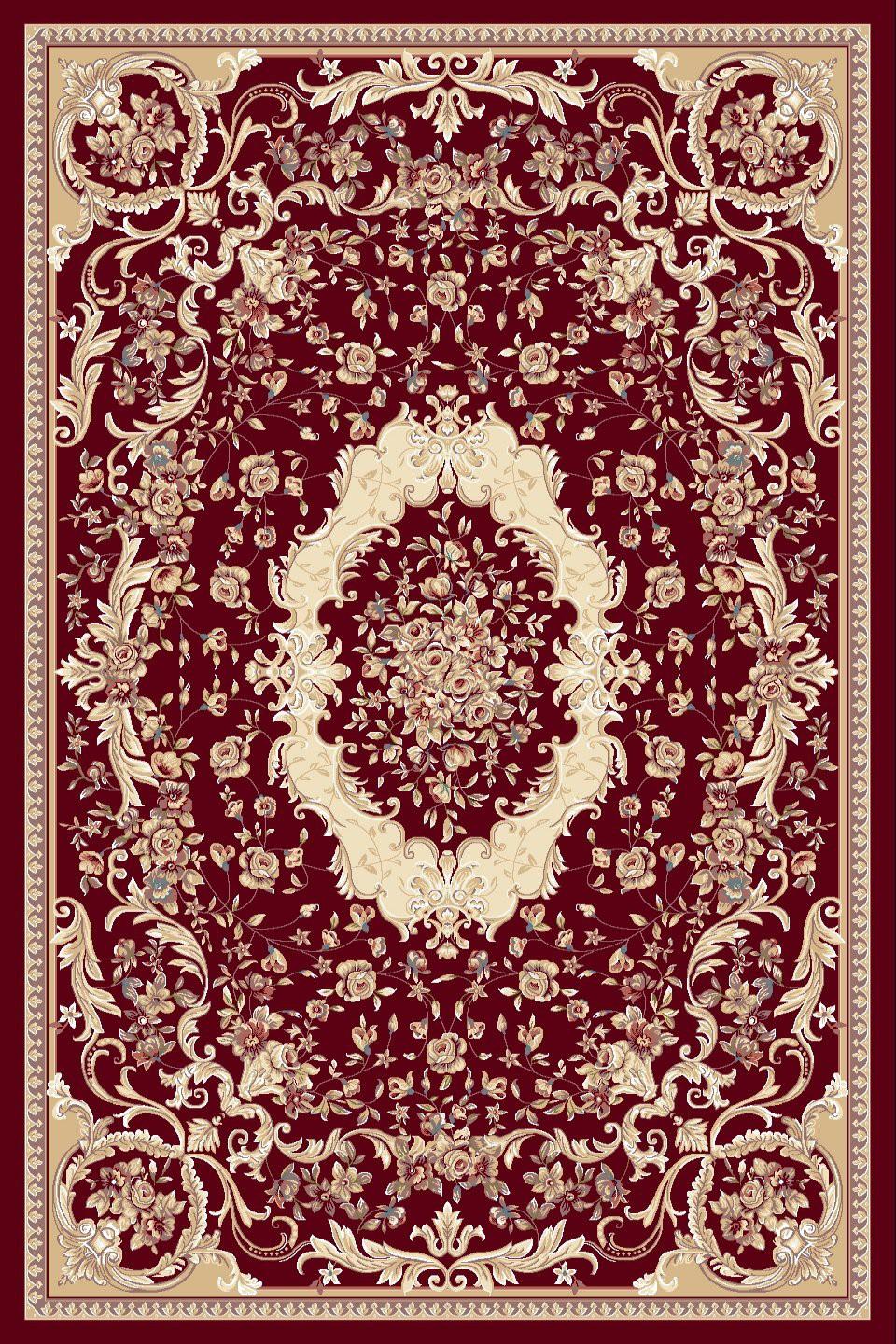 Our company focuses on the production of PP Heat Set, PP Chenille Carpet, PP Carved Carpet, PP BCF Carpet, Sisal Carpet, Acrylic Carpet and Mosque Carpet.
Our creations...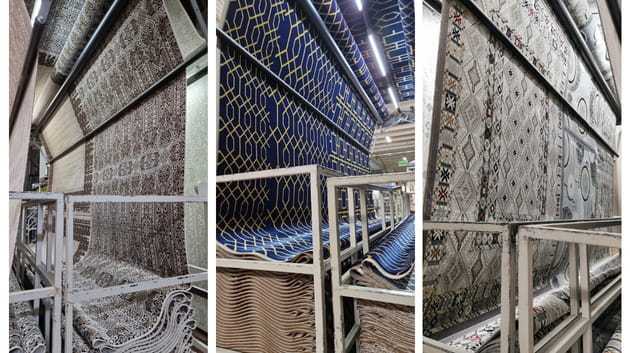 Melikhan Carpet Factory's utilization of the latest technology van de Wiele looms and featured machines exemplifies its commitment to innovation and meeting customer demands. By incorporating advanced machinery into the manufacturing process, the company can offer increased flexibility and customization options to its customers.
Working with a professional manufacturer like Melikhan Carpet Factory is crucial for ensuring sustainable craftsmanship quality. Professional manufacturers have the expertise, experience, and knowledge necessary to produce high-quality carpets and rugs that meet industry standards and customer expectations.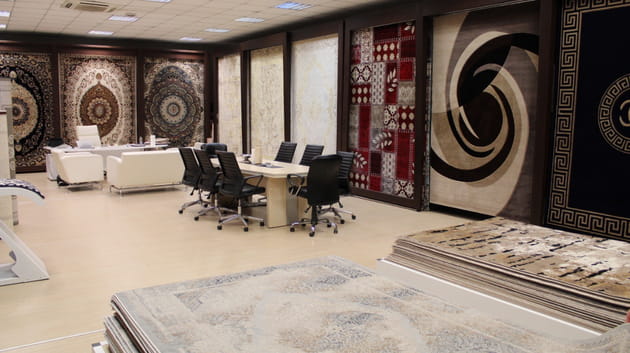 Why Do Our Customer Chooes Us When Buying Carpets and Rugs ?
A Turkish Tradition & Family Business

Competitive Price / Differentiated Quality
Countless Carpet / Rug types and Quality Options

High Variety of Yarn & Color Option
The main mission of our company
to continuously renew ourselves with the lowest cost possible without compromising customer satisfaction.
"Melikhan Carpet is one of the leading carpet manufacturer company located in Turkey/Gaziantep serving the carpet production sector with it 16 looms with different reeds and widths since 1989. Currently our company is exporting its carpets to wholesalers more than 20 countries in the World."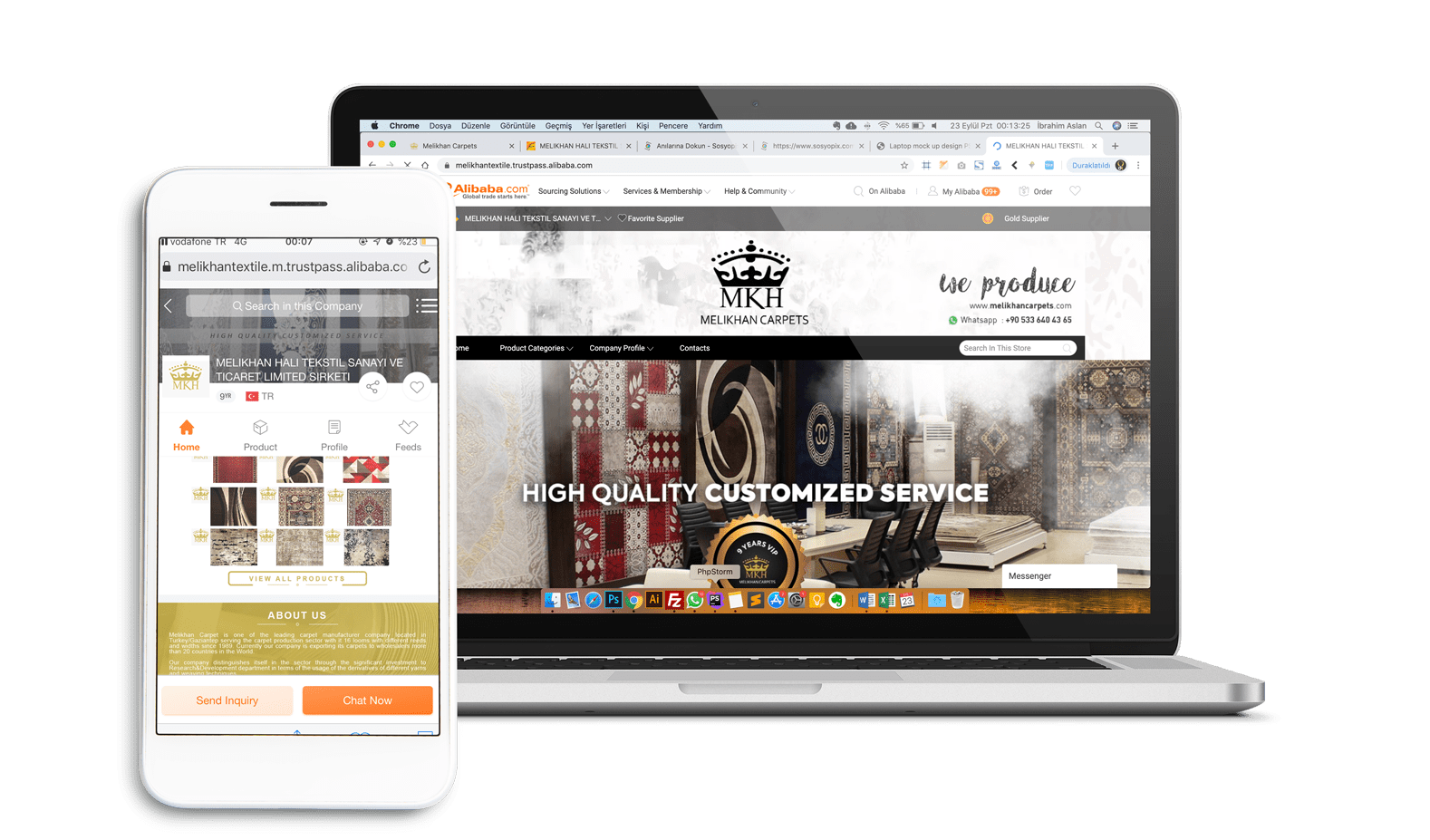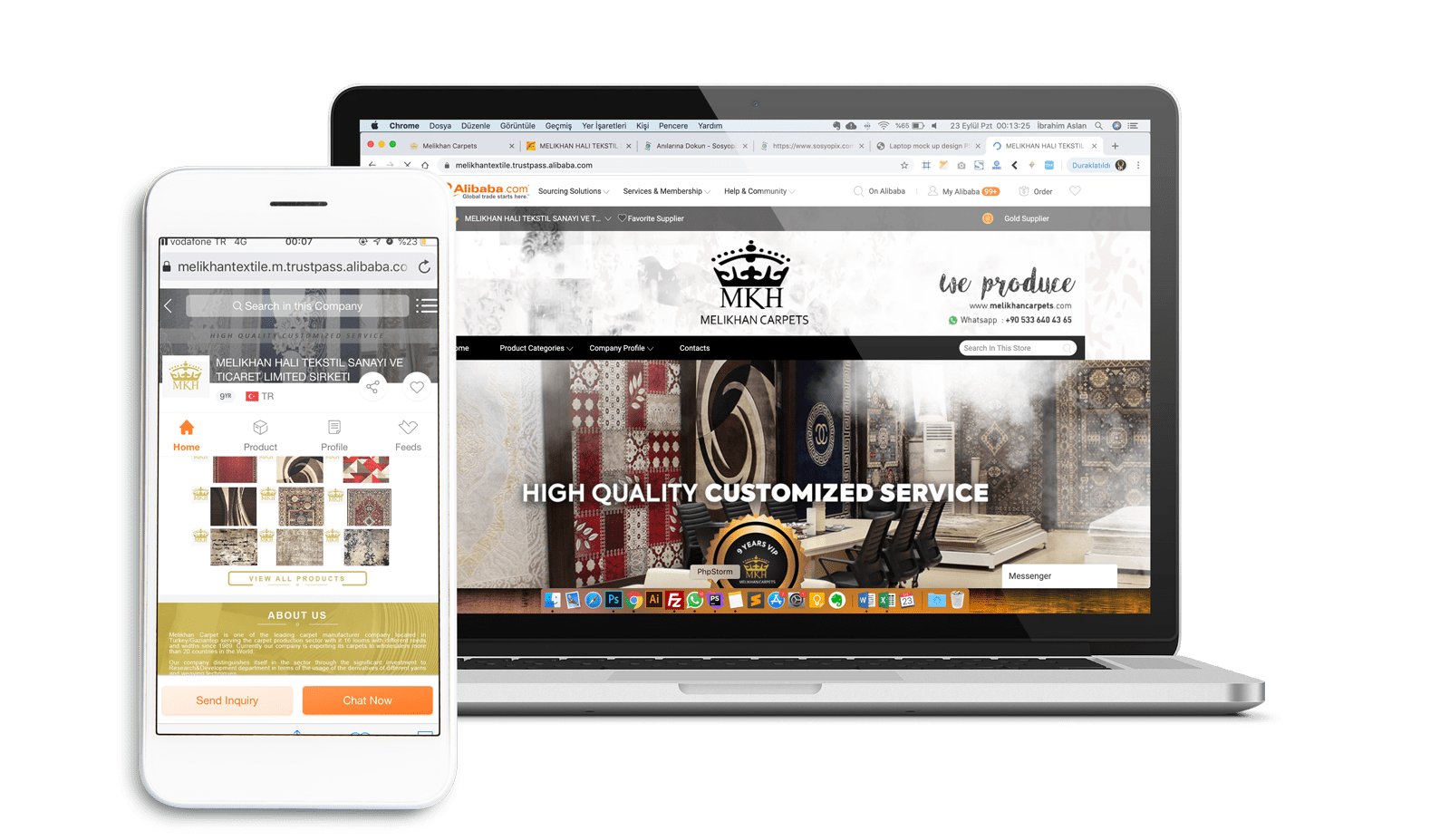 Alibaba Shop

Click here to see our store on alibaba.com
Melikhan Carpet Factory's ability to offer customized quality and personalized services according to the market and customer realities demonstrates a strong commitment to meeting specific needs and fostering lasting relationships. By tailoring their offerings, the company can provide a unique and personalized experience to each customer.
The company's practice of frequently visiting markets in collaboration with distributors is commendable. This hands-on approach allows Melikhan Carpet Factory to gain a deeper understanding of the market dynamics, retailer requirements, and consumer preferences. By actively engaging with distributors and stakeholders, the company can adapt its products and services to better satisfy the unique needs of retailers and end consumers.
Melikhan Carpets has gained a reputable status as a manufacturer for carpet buyers due to several key factors:
Quality Craftsmanship: Melikhan Carpets prioritizes the highest standards of craftsmanship in the manufacturing process. The company's skilled artisans and craftsmen pay meticulous attention to detail, ensuring that every carpet produced meets or exceeds quality expectations. The dedication to quality craftsmanship results in durable, well-constructed carpets that stand the test of time.

Wide Range of Options: Melikhan Carpets offers a diverse range of options to cater to different customer preferences and market demands. Whether it's traditional, contemporary, or custom designs, the company provides an extensive selection of patterns, colors, and materials. This breadth of options allows buyers to find the perfect carpet to suit their specific needs and aesthetic preferences.

Customization Capabilities: The ability to provide customized carpets sets Melikhan Carpets apart from the competition. The company's use of advanced technology, such as van de Wiele looms and featured machines, enables them to offer flexibility and tailor carpets according to individual customer requirements. Buyers appreciate the opportunity to have carpets designed and produced specifically for their unique spaces.

Market and Customer Focus: Melikhan Carpets demonstrates a keen understanding of market trends and customer needs. By visiting markets together with distributors and maintaining close relationships with retailers and consumers, the company stays attuned to market demands. This customer-centric approach allows Melikhan Carpets to provide products that align with the latest trends and satisfy the specific needs of buyers.

Reputation for Service: Melikhan Carpets is known for its exceptional customer service. The company values open communication, timely delivery, and responsive support. Buyers appreciate the professional and reliable approach of Melikhan Carpets, which contributes to their positive experience and satisfaction with the purchasing process.

Established Track Record: Melikhan Carpets has established itself as a reputable manufacturer with a solid track record. The company's years of experience and successful partnerships with distributors and retailers speak to its reliability and commitment to delivering high-quality carpets consistently.
Overall, Melikhan Carpets' reputation as a reputable manufacturer for carpet buyers is built on its commitment to quality craftsmanship, customization capabilities, market focus, excellent service, and a proven track record. These factors contribute to the trust and confidence buyers place in the company when seeking top-quality carpets.
As our firm specializing in bespoke carpet solutions for homes and businesses in Dalton, Georgia, we are delighted to present our exclusive collection to you, our valued business partners. We are here to add quality and various carpets to your stock that will meet the needs of your customers.
You can meet the expectations of your customers in the best way with our carpets that complement the atmosphere of home and business spaces and combine aesthetics and functionality. Thanks to its wide color range and various pattern options, you can please your customers with our products that appeal to different tastes.