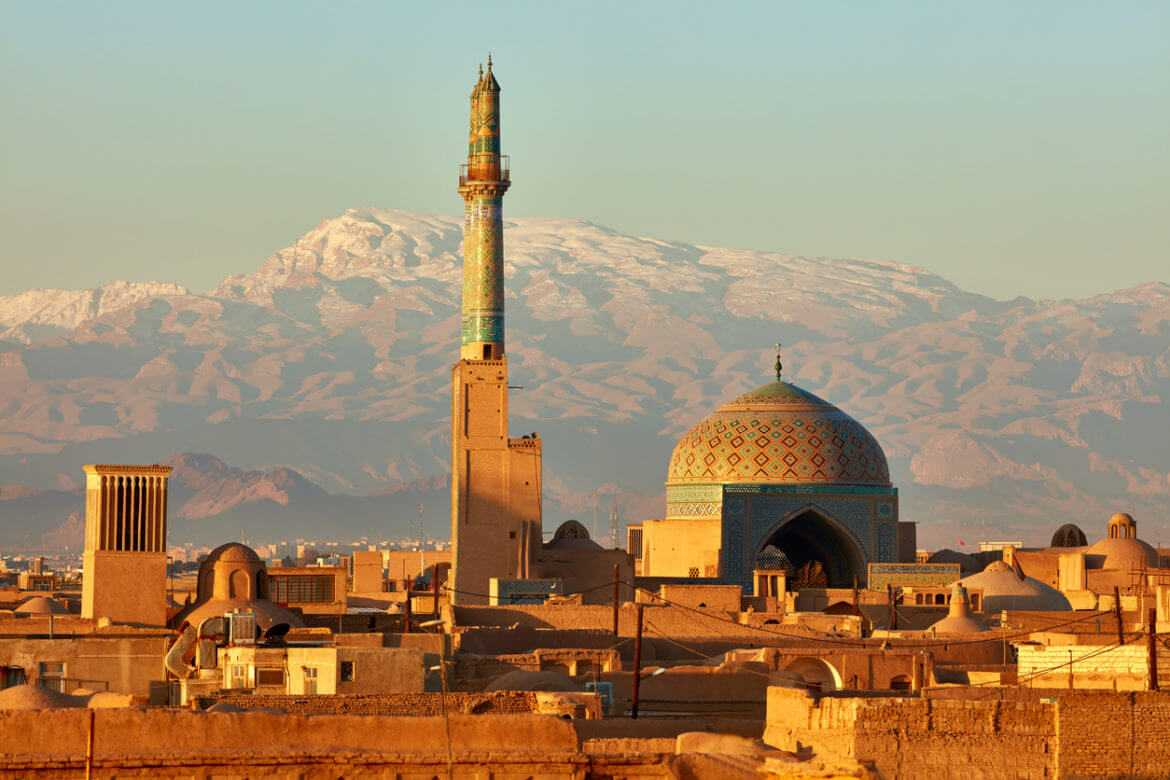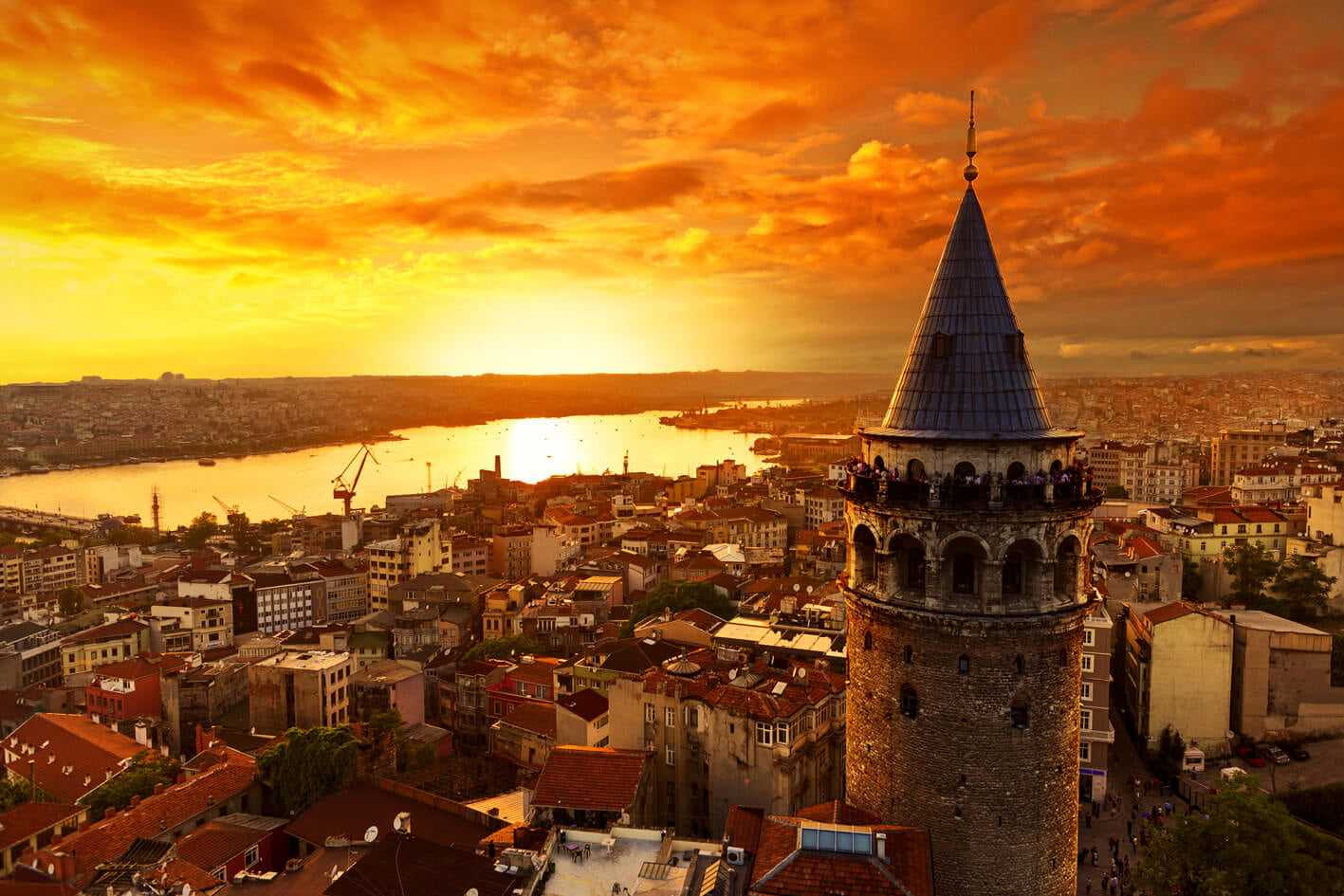 Persian
Melikhan Carpets
Biggest Carpet Manufacturer and Exporter In Turkey
Melikhan Carpets is one the biggest carpet and rug manufacturers in Turkey.
We design manufacture, wholesale and export the best carpets.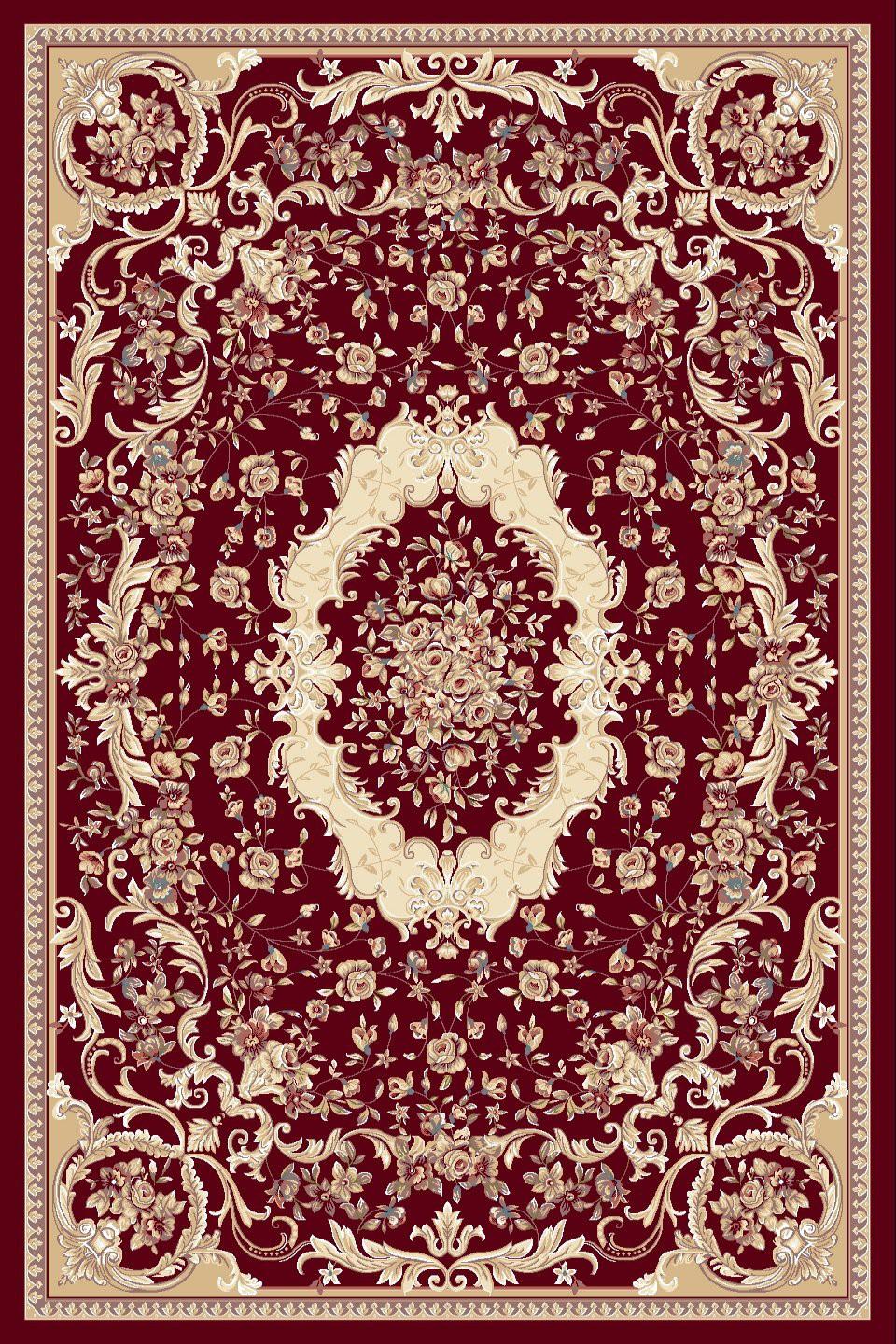 İstanbul
View All Istanbul Colors Collection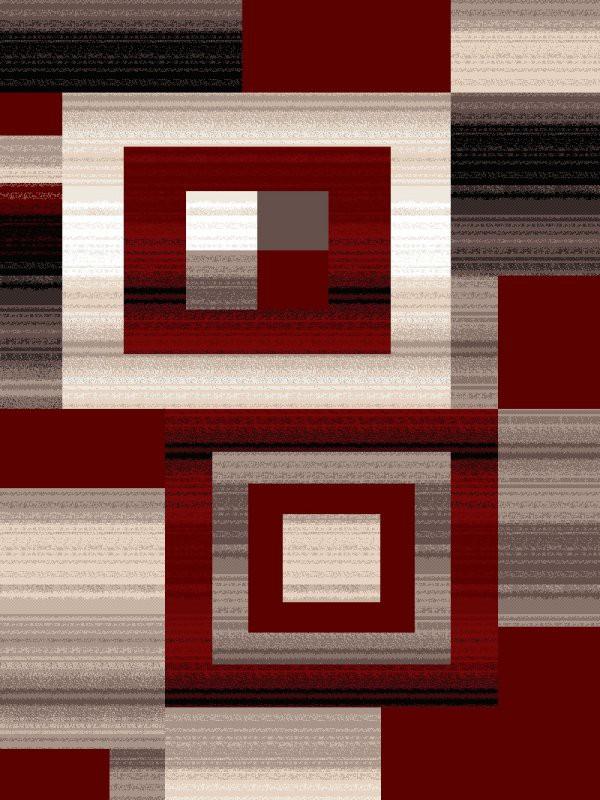 Our company focuses on the production of PP Heat Set, PP Chenille Carpet, PP Carved Carpet, PP BCF Carpet, Sisal Carpet, Acrylic Carpet and Mosque Carpet.
Our creations...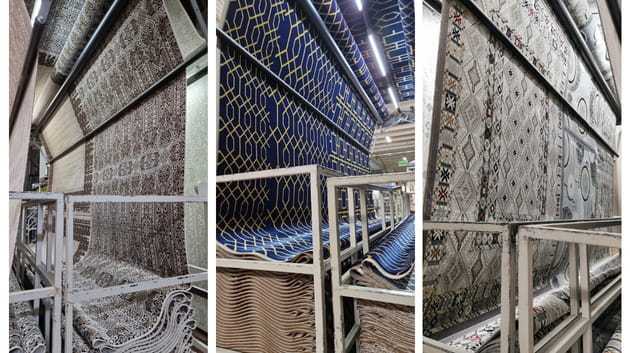 In Melikhan Carpets, all Turkish carpets are manufactured by using latest technology van de Wiele looms, by using different featured machines to offer flexibility and produce customized carpets and rugs to the customers.
It is very important to work with a professional manufacturer to have sustainable craftsmanship quality. Customized color/dye choice according to the market needs are implemented with the right pattern for the market that you are planning to appeal to.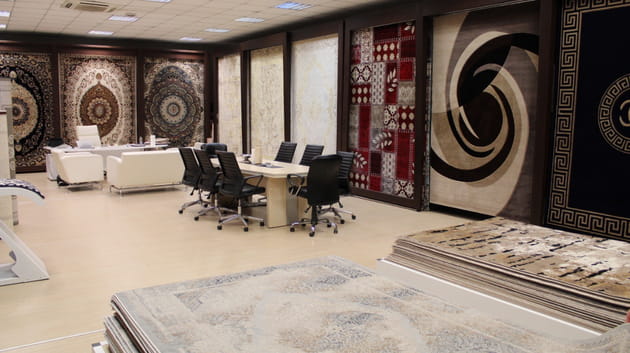 Why Do Our Customer Chooes Us When Buying Carpets and Rugs ?
A Turkish Tradition & Family Business

Competitive Price / Differentiated Quality
Countless Carpet / Rug types and Quality Options

High Variety of Yarn & Color Option
The main mission of our company
to continuously renew ourselves with the lowest cost possible without compromising customer satisfaction.
"Melikhan Carpet is one of the leading carpet manufacturer company located in Turkey/Gaziantep serving the carpet production sector with it 16 looms with different reeds and widths since 1989. Currently our company is exporting its carpets to wholesalers more than 20 countries in the World."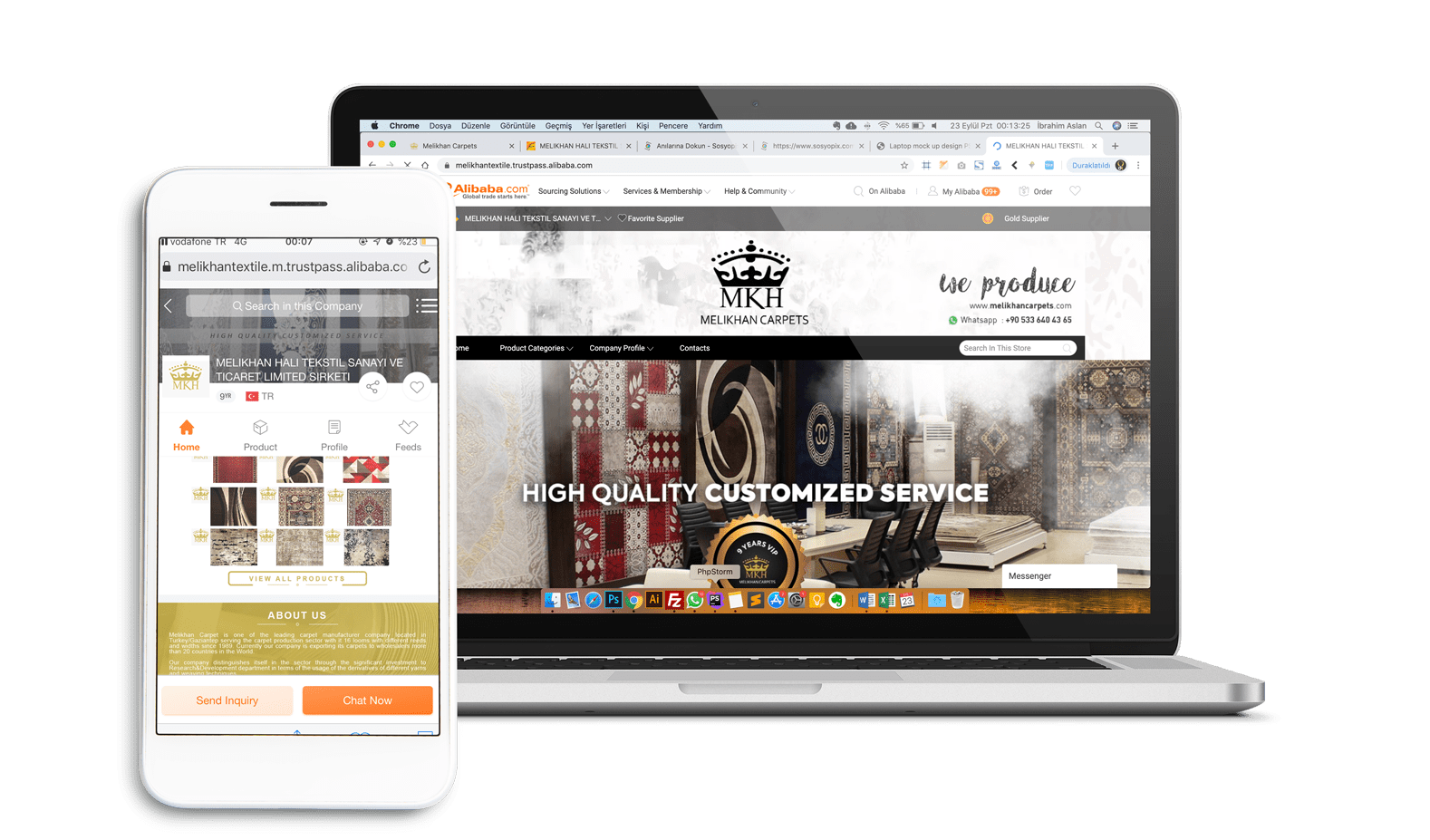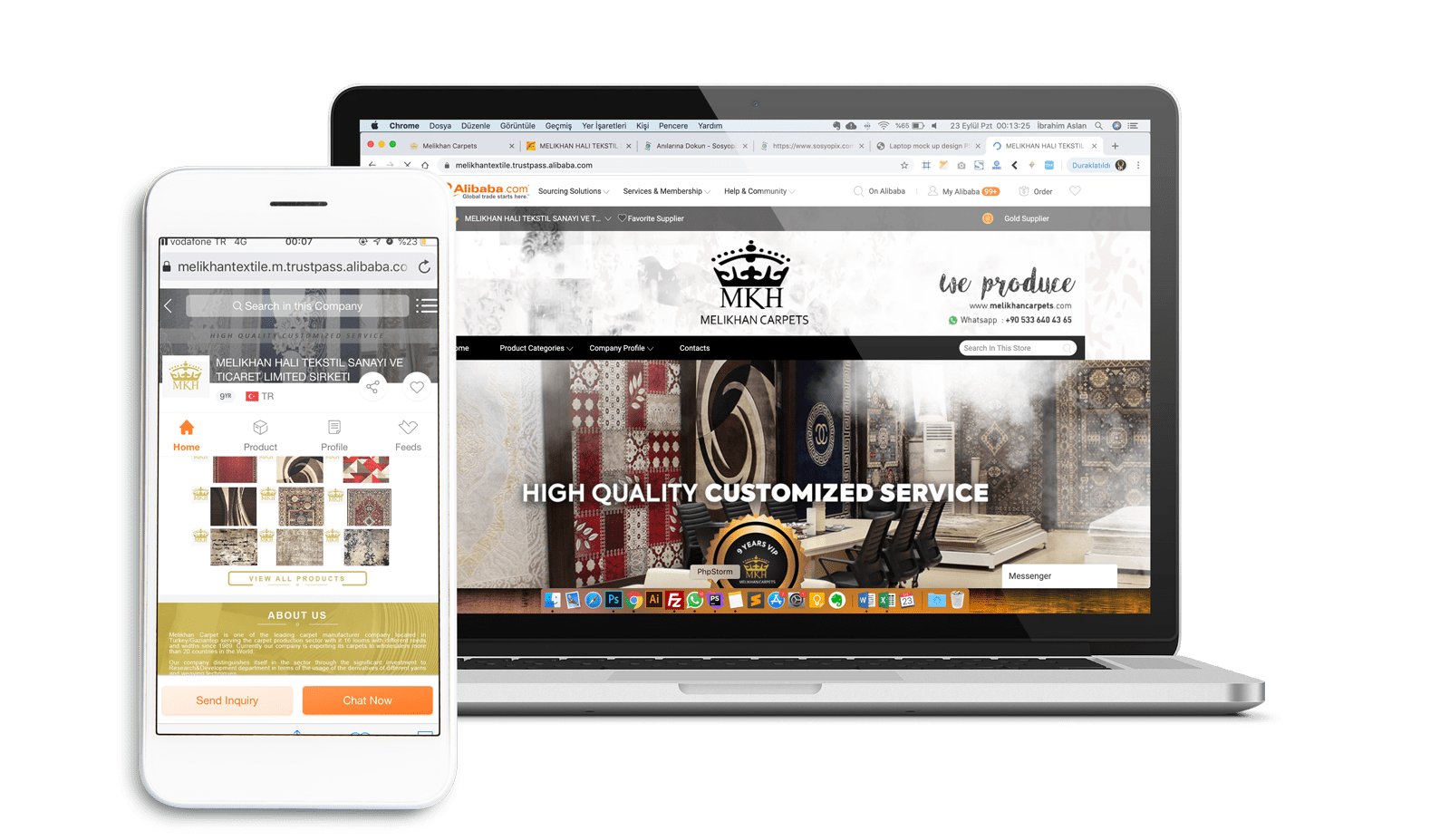 Alibaba Shop

Click here to see our store on alibaba.com
The company is able to offer customized quality and customized service according to the market and customer special realities.
The company frequently visits the markets together with the distributors to satisfy special needs of the retailers and consumers.
Every business transaction in the company is evaluated and performed separately rather than the unwieldy structures of bigger manufacturers.
Creating customized relationships gives the wholesaler unrivaled advantages for the competition in the markets.
The customers seeking immediate responsive solutions for the sudden problems prefer to work with the company.
The company focuses on customer satisfaction and therefore has a strict quality control mechanism in production. This leads to final point sale success.
In Africa;
Nigeria, Tanzania, Kenya, Uganda, Sudan, Morocco, Mozambique, Madagascar, Niger, Burkina Faso, Senegal, Ethiopia; Somalia, Rwanda, Tunisia, Libya, Mauritania, Gambia, Burundi, Zimbabwe, Chad, Malawi.
In America;
Canada, USA, Mexico, Jamaica, Panama, Argentina, Brazil, Ecuador, Venezuela, Chile, Colombia,
In Europe;
Germany, UK, Russia, France, İtaly, Spain, Ukraine, Poland, Netherlands, Belgium, Greece, Portugal, Sweden, Hungary, Austria, Serbia, Bulgaria, Denmark, Finland, Norway, Estonia, Latvia, Malta, Andora, Serbia.
Melikhan Carpets provide all customers with detailed service for their needs. If the customer can share with the company all the technical specifications; the company can guide accordingly. However, the company can also offer different qualities to the customer according to a certain specific quality sample.
Product price range in Melikhan Carpets depends on customers' targeted quality types and products feature. Products can be produced today at any budget level depending on customer demand.
In the company, all carpets are manufactured using the latest technology van de Wiele looms, by using different featured machines to offer flexibility and produce customized carpets and rugs to the customers.
Please kindly contact us through email address below;